Danie's Page
It is very sad to announce that Danie Minny (Age 43) passed away on 16 November 2011.

He was back in Bloemfontein and operated from the Bloemfontein Airport.

He was flying a new Cessna Citation Mustang for Royal Albatross Aviation. He was fortunate to fly to the USA, Wichita Kansas for Flight Safety Training to enable him to fly the Mustang back to South-Africa.

It is a wonderful aircraft with state of the art equipment and stunning performance.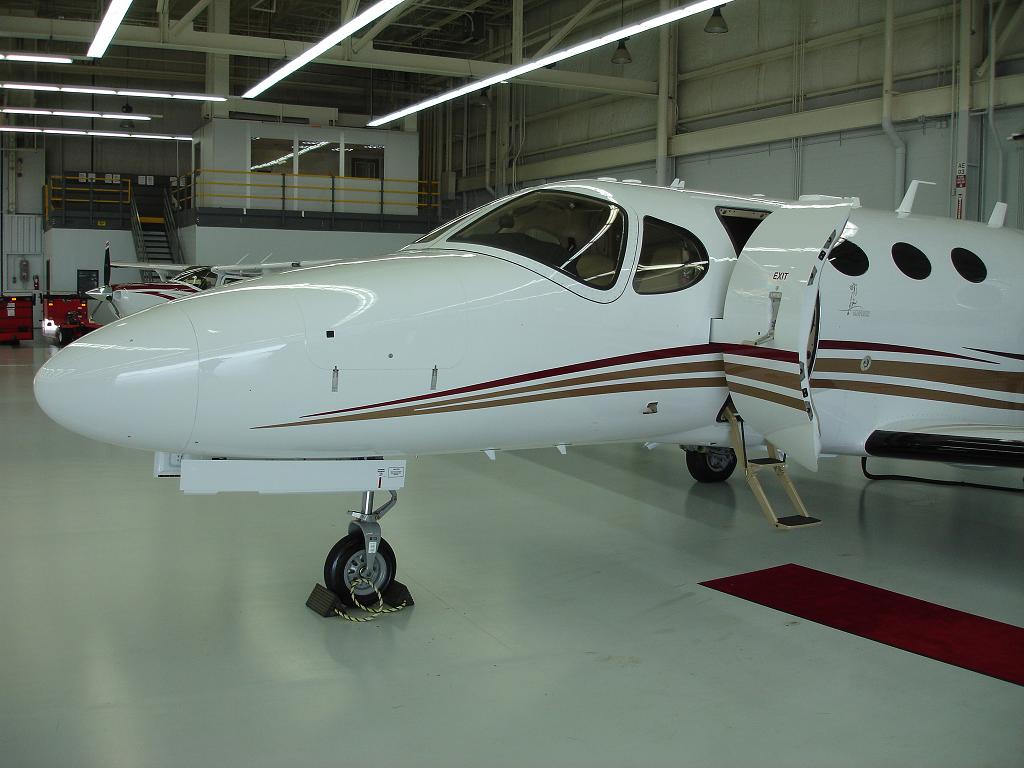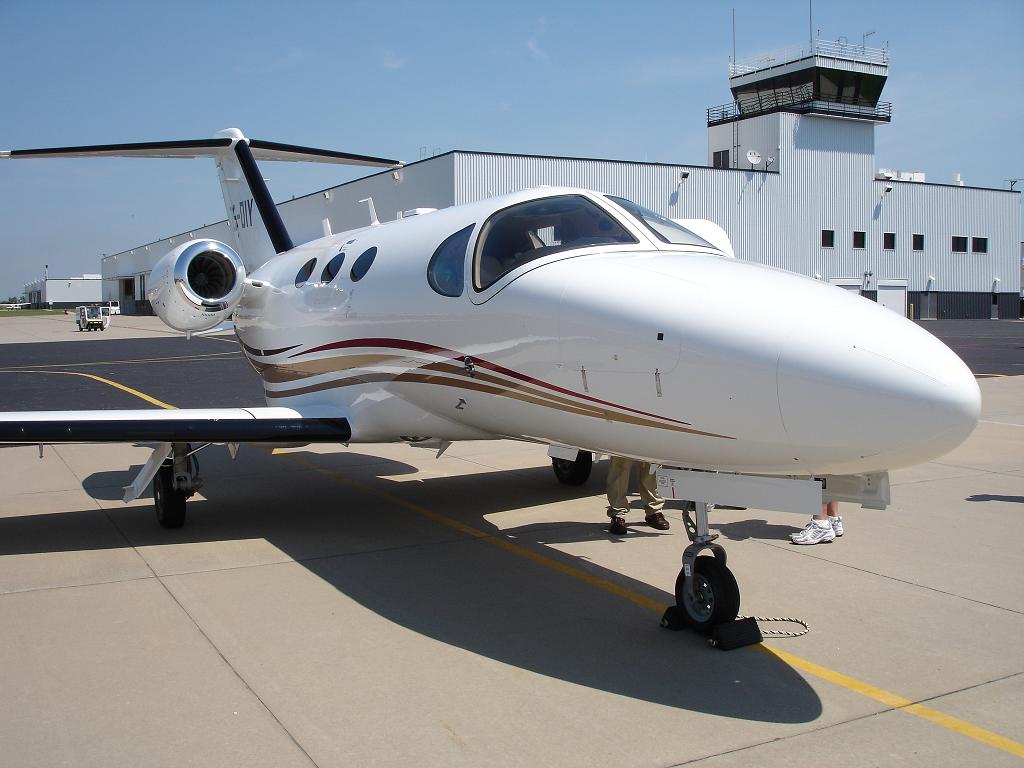 Aircraft still at the Factory - Independence USA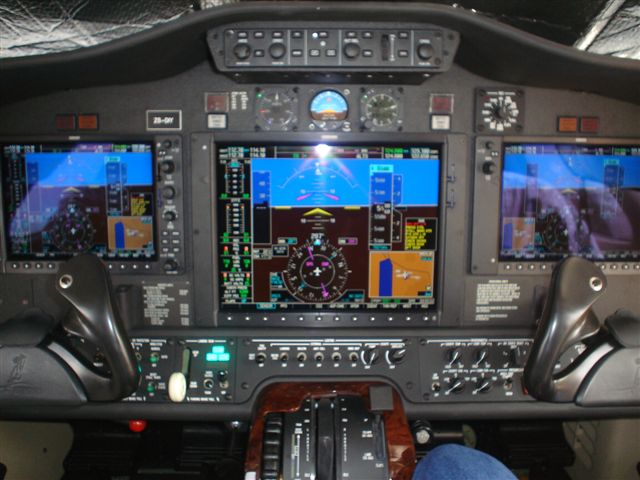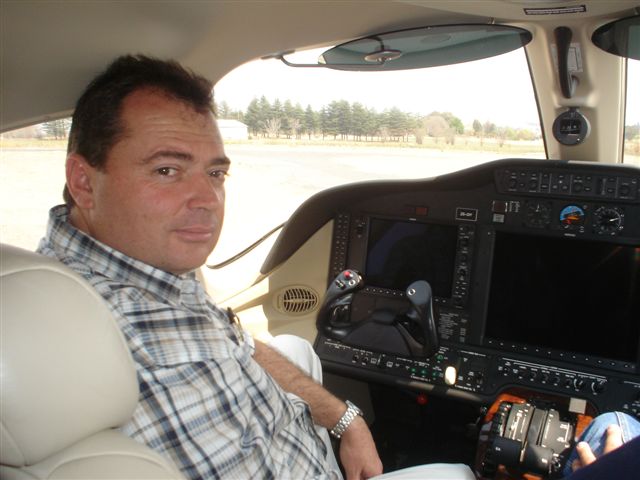 Mustang in South-Africa
Some photos of his previous experiences with a Pilatus PC-12. He was also very fortunate to ferry this PC-12 to South Africa from Switzerland.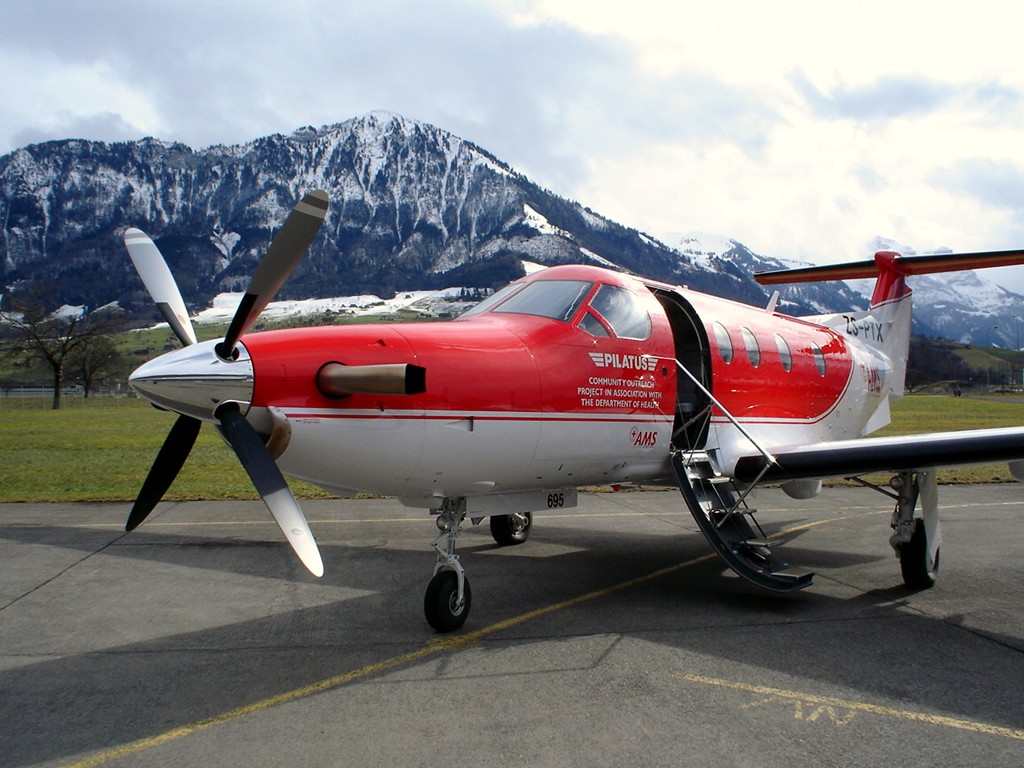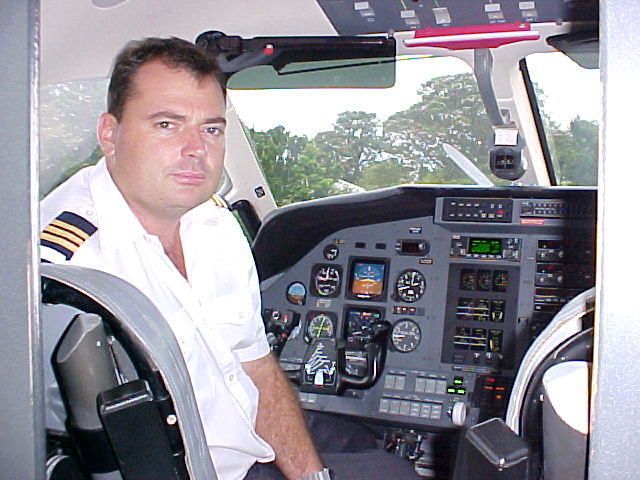 PC-12 in Switzerland and back in South-Africa.
Here are some of his favorite links.
Aeroworx Flight Simulator Scenery Addon's.
Aircraft Shopper On-line Aircraft for sale on the web.
South Africa's Weather Service Weather Radar and a lot more.
Flightsim Flight simulator site.
Avcom Aviation Forum site.
Avdex Aircraft Register.
CAA Civil Aviation Authority.